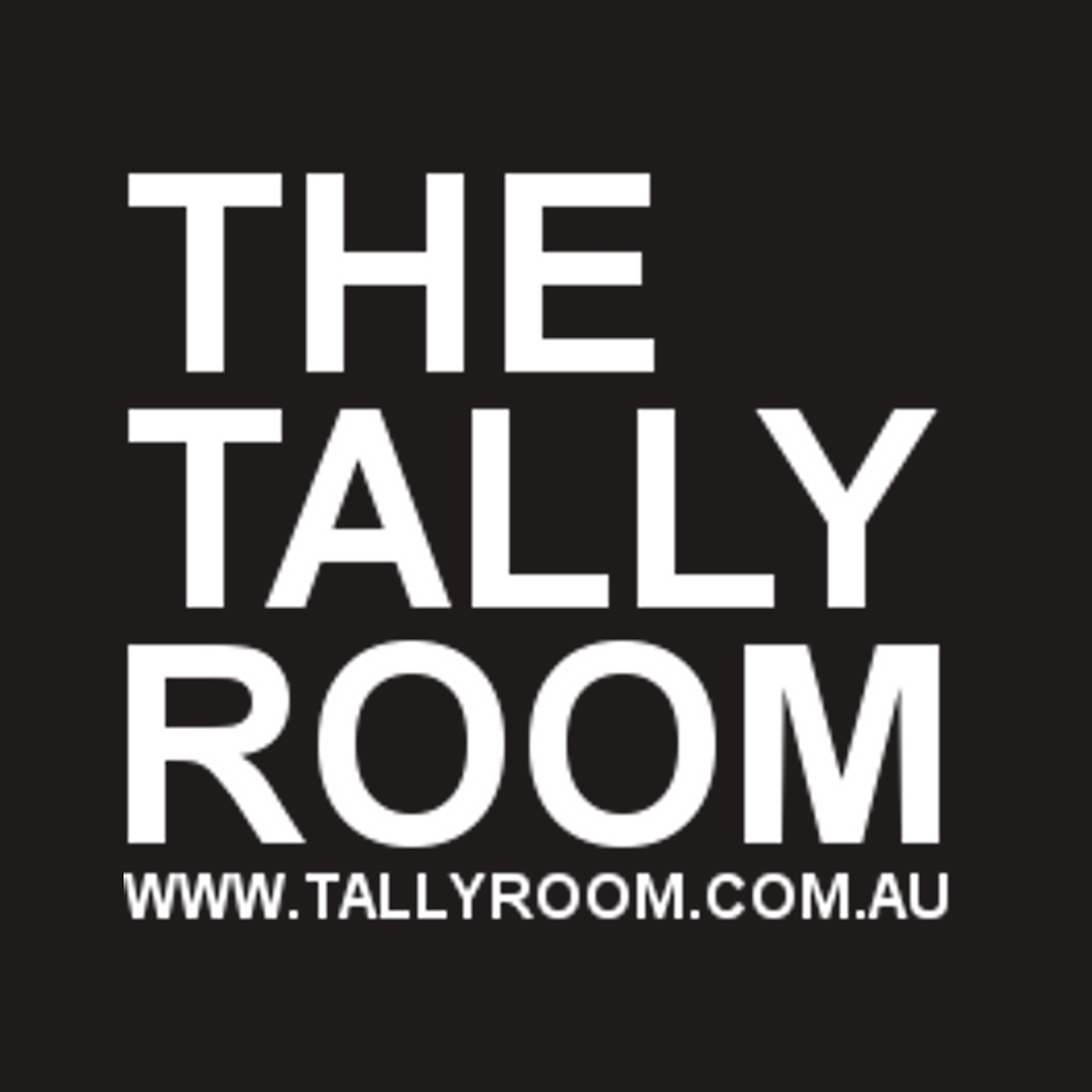 Ben is joined by Robyn Smith, historian of the Northern Territory, to discuss the upcoming NT election - recent political events, the party system, some seats to watch, and the peculiar nature of NT elections.
Robyn mentioned Weekends with Walshy, which features in the podcast feed for Territory Story.
Check out Ben's guide to the NT election.